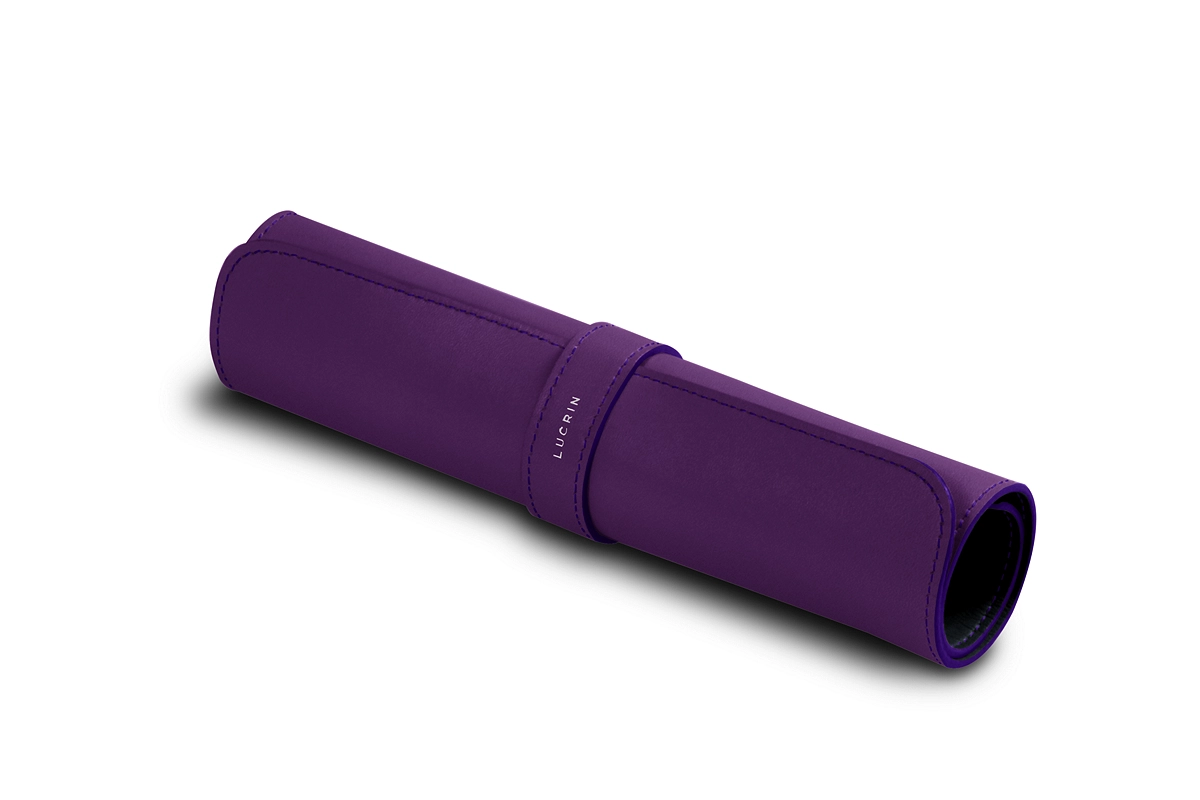 Product Details
Made in genuine soft leather, this soft mouse mat is ideal for those who use a mouse rather than the tactile pen tablet. The suppleness of the leather allows you to fold it so that you can carry it in your briefcase for instance, during your travels. This soft mouse pad rolls up and is maintained fixed by a strap with snap button closure. Underneath the mat, there is a high end leatherette tone-on-tone surface. This small leather mat can also be used as a decorative item.
Dimensions 24 x 20 cm
Packaging
At LUCRIN Geneva, we protect our handcrafted leather products with cotton bags that mirror their quality. An eco-friendly and reusable alternative that is not only protective but also highly versatile.

Minimal packaging
Recyclable and reusable
Organic raw materials
Low environmental impact
Top Qualität !!!
Beste Verarbeitung in Verbindung mit sehr guten Materialien !
Verified purchase
- Published from Lucrin.de
TOP
TOP
Verified purchase
- Published from Lucrin.pt
Nicht ganz preiswert, aber sein Geld wert
Qualitativ hochwertige Produkte
Verified purchase
- Published from Lucrin.de
Sehr gut, wie beschrieben
Sehr gut, wie beschrieben
Verified purchase
- Published from Lucrin.de