Discover a panoply of customisable leather goods that encapsulates LUCRIN Geneva's minimalist and traditional approach to designing essential accessories. We have rounded up several everyday staples and unique accessories that are simple yet elegant for all men and women worthy of being social elites.
Wallets
Handcrafted with uncompromising style and leather, these luxury wallets are fashion fundamentals to be owned by everyone. Combining traditional charm with modernity makes Lucrin wallets timeless pieces to be used for years to come.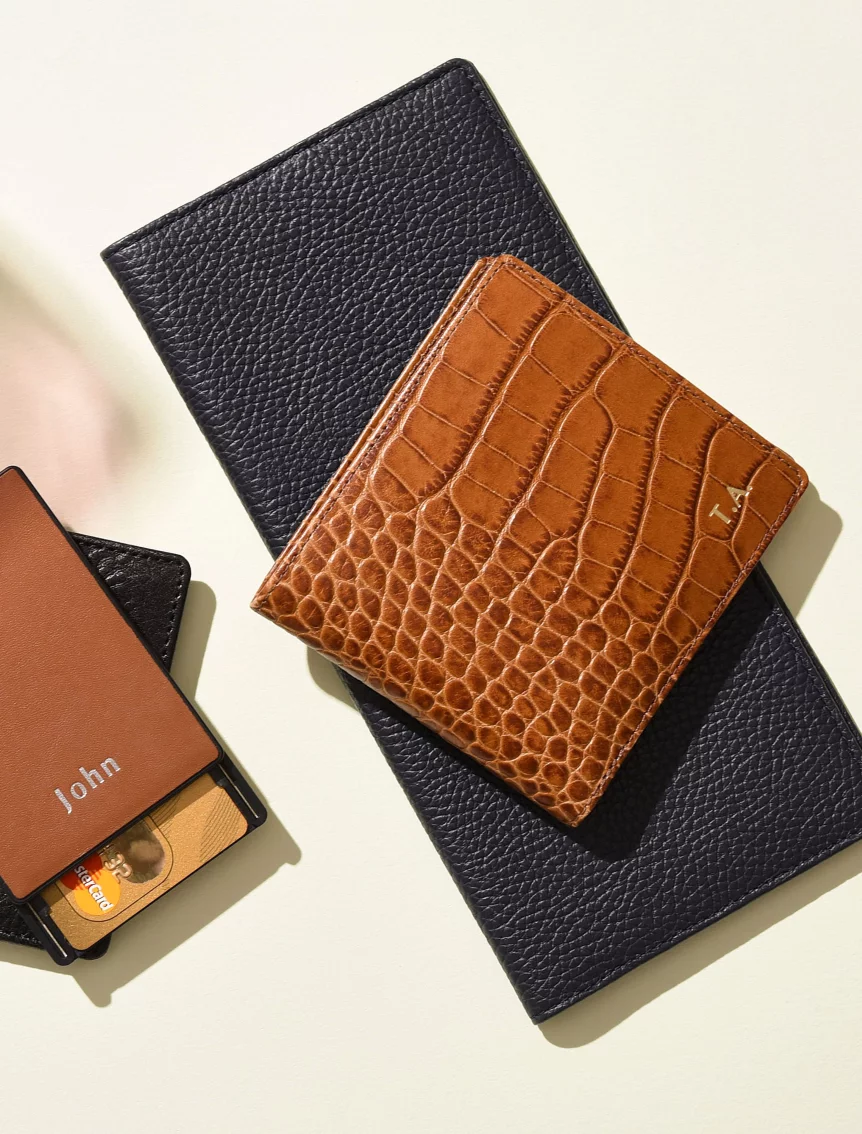 Key Rings
Lucrin has designed key chains in various fun models crafted in soft leather textures to add little everyday luxury to your dressing. These personal talismans can be customised with monograms, in colours ranging from classic to bold hues.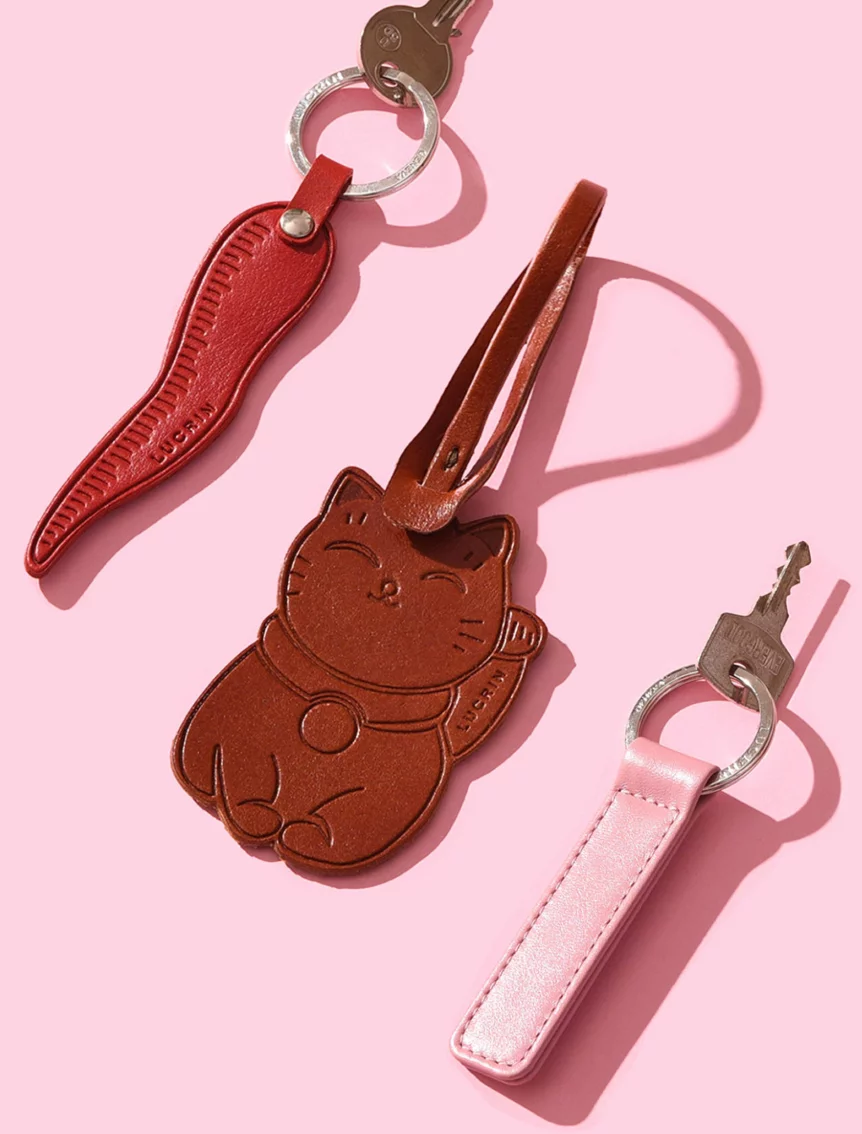 Glasses Case
These leather cases for your glasses fuse uncompromising craftsmanship and luxurious practicality to become an everyday essential for you. Their slim and light silhouettes are endorsed with microfibre linings for additional protection of your glasses.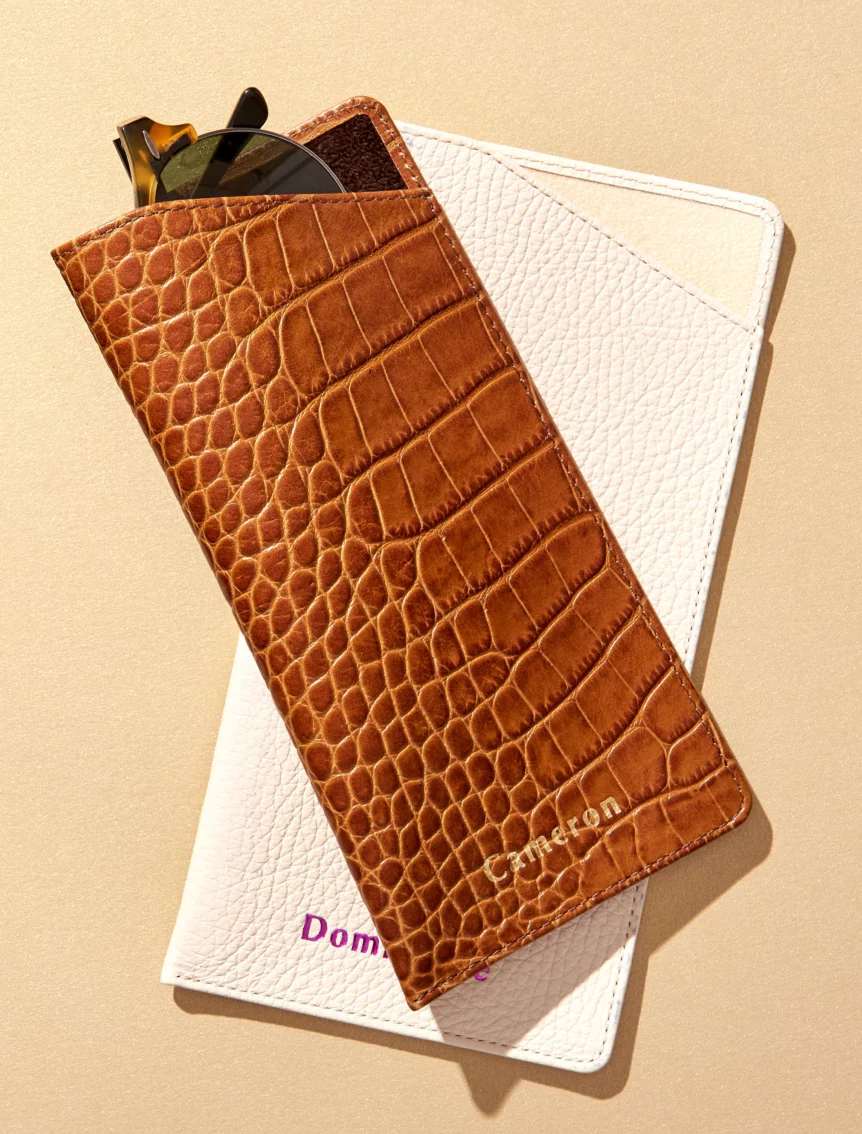 Watch Cases
Lucrin's leather watch case is ideal for all serious timepiece connoisseurs who would like to safely display and carry their valuable collection. Lined with plush microfibre, these leather storage accessories will look stunning on your vanity, without encumbering your space.
Exclusive Women Collection
A curated collection of essential and statement luxury leather goods to invest in for an elegantly well-rounded and chic accessories wardrobe. These leather accessories also make for special gifts and future heirlooms with monograms.
Wearables
Infuse panache in your look with Lucrin's sleek leather wearable accessories! Jump from equestrian to urban chic aesthetics with our luxurious range of gloves or add a more distinguished sense of style with our bespoke belts and bracelets.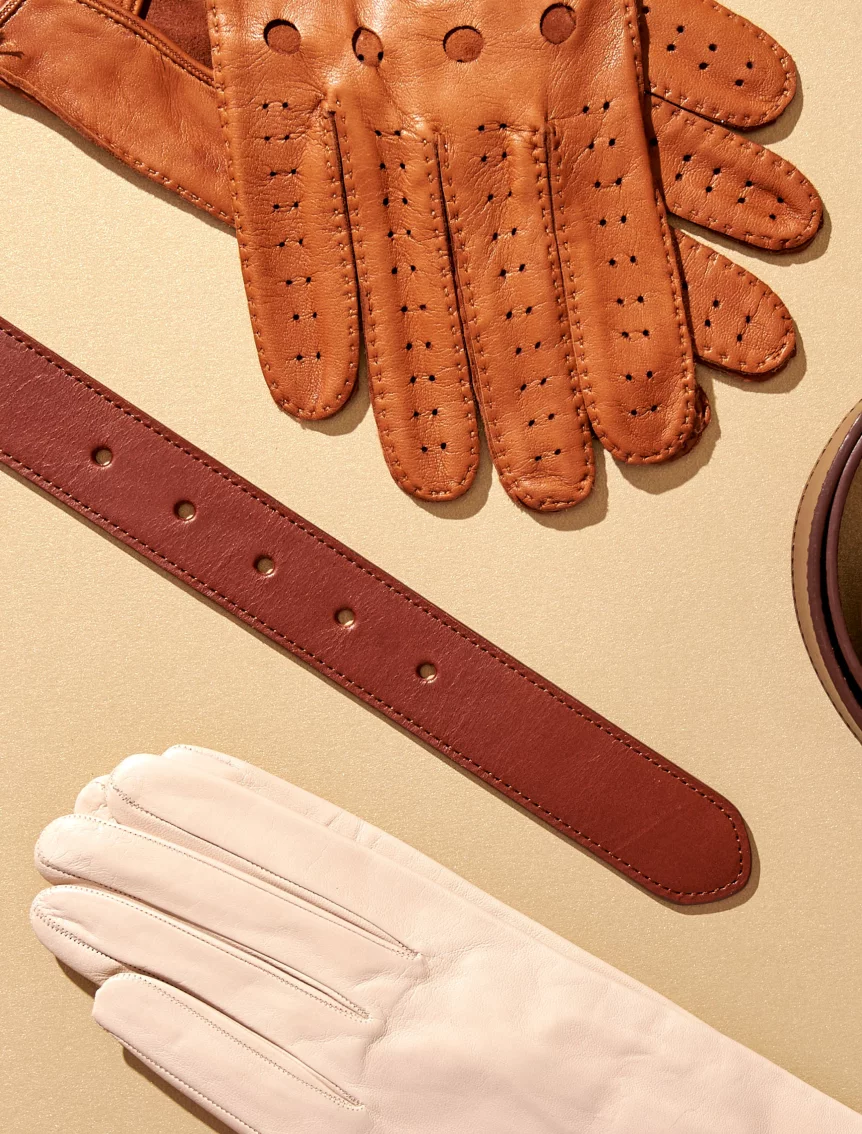 Travel Accessories
With travel plans lurking around the corner, our leather customisable travel wallets, passport covers and luggage tags make for handsome options for all jet-setters. These handy travel companions will stay sophisticated and timeless - regardless of the destination!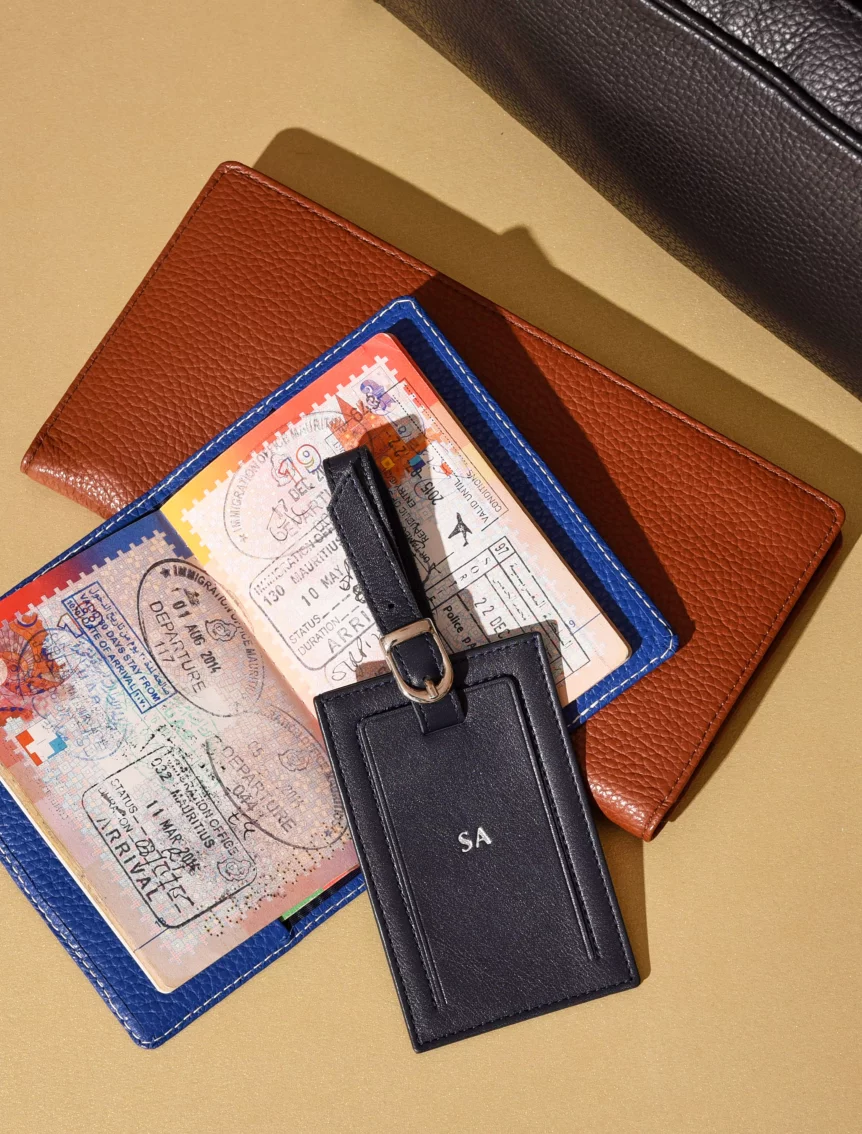 Dogs & Cats
Collars & leashes perfectly architected for the special furry friends in your life. Crafted in luxury leather and finished with silver-plated hardware, our accessories for pet were designed with comfort and durability in mind.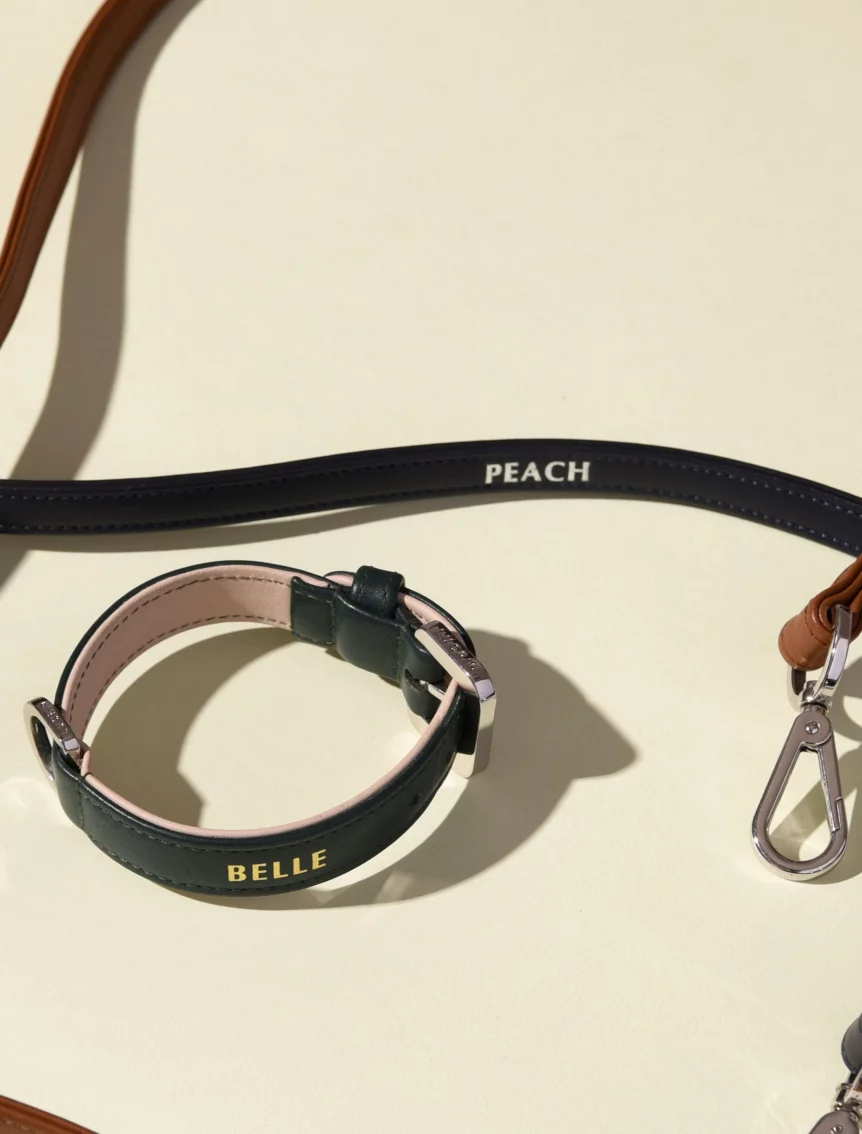 Cigar Cases
Discover these exclusive cases designed for cigar aficionados on the move. Inspired from a time when classic glamour was de rigueur with a modern twist, enjoy a smooth smoke with these secure and elegant cases.