Smart Cover for iPad mini 6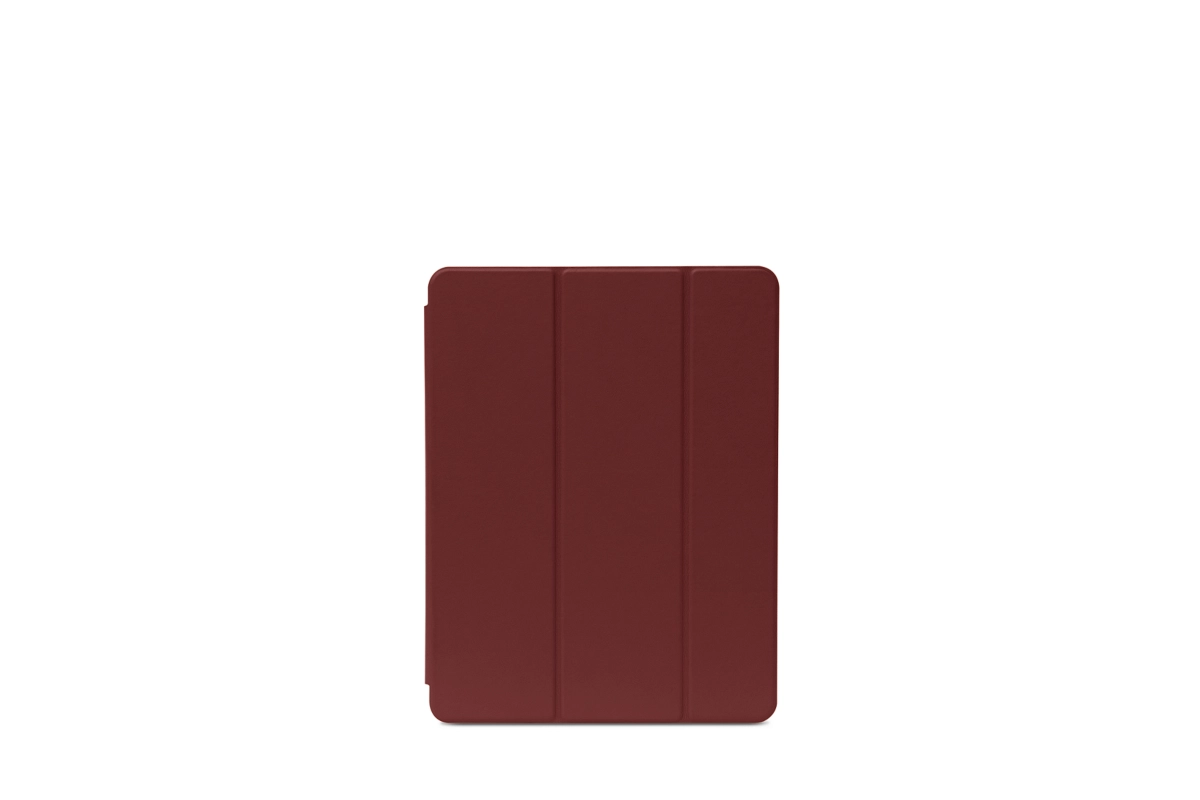 Product Details
Enjoy high-end productivity and protection for your iPad mini 6 with this customisable leather smart cover. There are built-in magnets that draw the trifold front panel securely closed over your iPad mini 6 screen to protect it while keeping it clean. It automatically wakes your iPad mini 6 when opened and puts it to sleep when closed. You can easily fold the Smart Cover into different positions to create a stand for reading, viewing, typing, or making FaceTime calls. It is also easy to remove, so you can snap it on and off whenever you want. The varying customisation options available lets you personalise the smart cover with a monogram for a truly unique look and an air of luxury.
Packaging
At LUCRIN Geneva, we protect our handcrafted leather products with cotton bags that mirror their quality. An eco-friendly and reusable alternative that is not only protective but also highly versatile.

Minimal packaging
Recyclable and reusable
Organic raw materials
Low environmental impact
Good quality
It is hard to find a real leather case for the iPad mini 6.That's why I ordered the one from Lucrin although the price is high .And I am happy with my purchase.It looks good and it feels good
Verified purchase
- Published from Lucrin.de
★★★★
★★★★
Verified purchase
- Published from Lucrin.de
Excellent quality
I am utterly pleased with the quality of the leather and workmanship of this product. I highly recommend it.
Verified purchase
- Published from Lucrin.com
Total Satisfaction
Lucrin exudes luxury. I have a browser tab open to buy more.
Verified purchase
- Published from Lucrin.co.uk
Ausgezeichnet
Sehr angenehme Haptik und ausgezeichnete Qualität. Danke
By
Dr. Heidi-Susann Neumann
Verified purchase
- Published from Lucrin.de